Our recommendation!
1・Experienced Guide !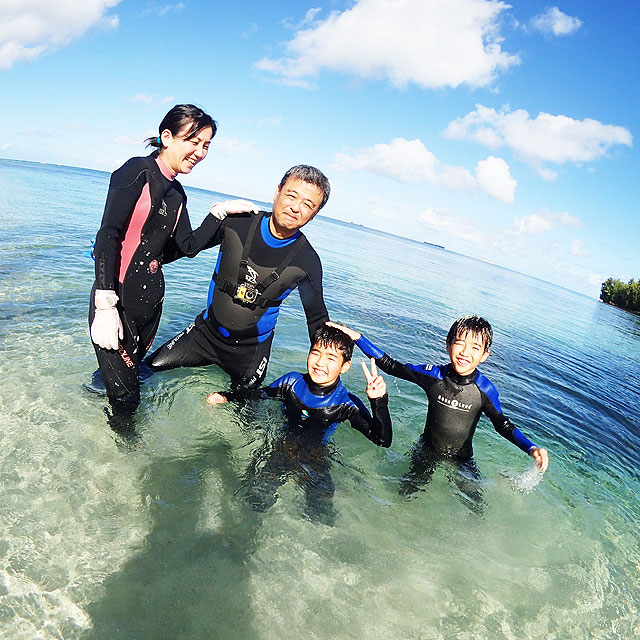 From kid's to elderly peaple ! Our trained and experienced guide makes you enjoy and gives you safety !
2・Depend on Your Schedulle!
Our schedule is flexible, it is depend on you ! We will provide best schedule for you. Please give us your request.
3・Various Course!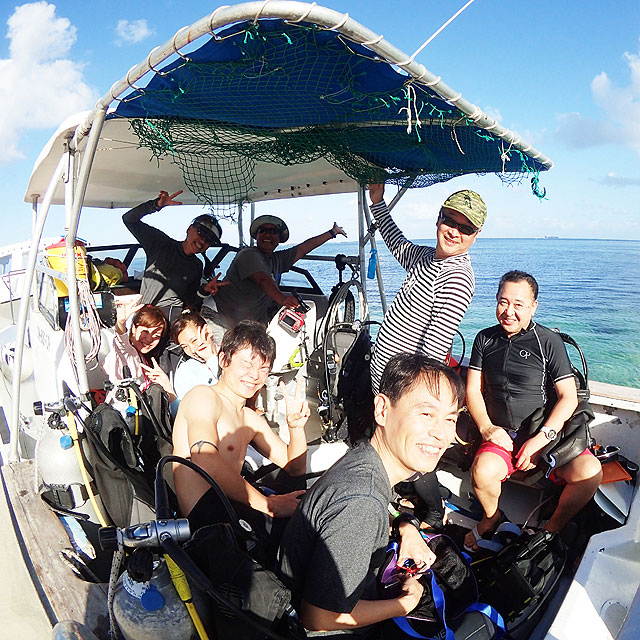 From easy snorkeling course to adventure trecking and snorkeling course ! Please choose from our various snorkeling and trecking course.
Snorkeling & Trecking Course
Grotto Snorkeling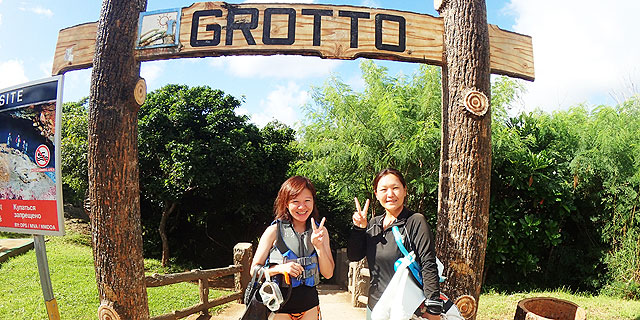 Saipan's premier dive spot Grotto. You can enjoy by snorkeling. You will go down a long, steep staircase about 110 steps to reach the cave. You can enjoy The Marianas Blue Water and mysterious cave there !
Price:$50
Start time:please request
Required time:2.5 hours
Forbidden Island trecking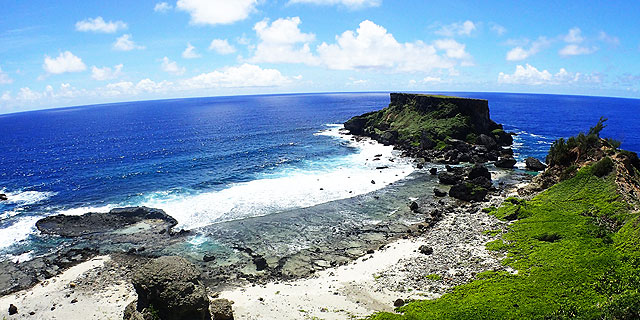 This is really unexplored site, 「Forbidden Island」. You will walk down about 30 minutes and reach to the shore. You can enjoy snorkeling and swim in the caving pool and your will become one with great nature !
Price:$75
Start time:8:00,13:00
Required time:4 hours
Before makeing reservation,
Requirements:4 years old and above, 10 years old and above for Forbidden Island Trecking, good health condition.
Please make sure to review the medical check list before making reservation. You will be required to submit medical clearance if you marked 'Yes' in any of the items in the check list.
We will not allow you to dive if you are under medication or intoxicated with alcohol. Please let us know if you have any health issues that you need to take medications.
Our prie is inclusive of rental equipments and towel.
Any questions or concerns, please let us know !
Our staff will get back to you within 24 hours.