Our Concept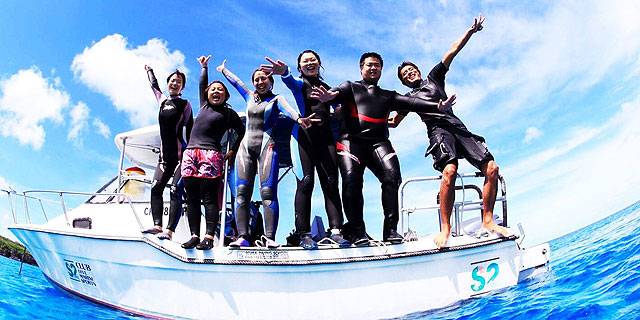 『To provide excellent service to all our Guests!』
We will provide our guests from beginners to experiencced divers the most enjoyable and amazing under water adventure in Saipan.
We promise to try our best to accomodate your request for the diving point where you wish to dive and if not our instructor will suggest an alternative diving point so you can enjoy your diving in Saipan to the fullest.
Best Confort !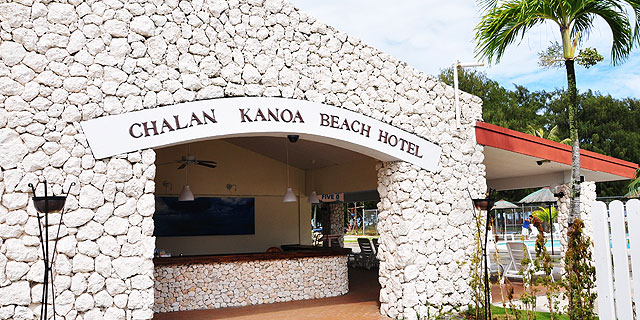 Place
Our Diving Shop in Chalan Kanoa Beach Hotel is located in the southern part of the Island, and is less than 50 feet away from the ocean. You can relax or enjoy the beach while waiting for your next diving schedule.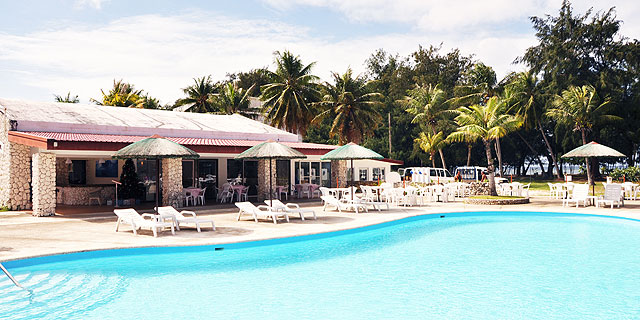 Relaxing Atmosphere
After lunch or while waiting for your next dive, you can enjoy the relaxing atmosphere at the pool side. You can nap or sleep or just relax while sun bathing.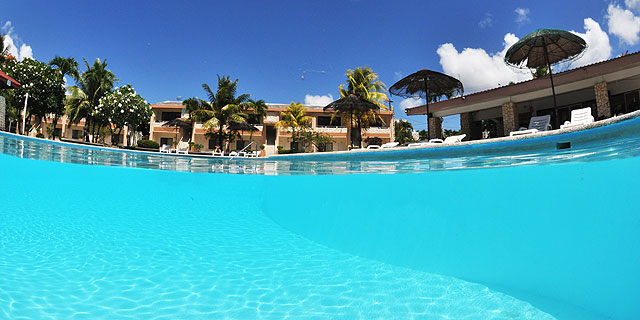 Diving Pool
There is where we practice diving and hands on instruction for discover scuba (beginners), and license course students, and refresher course for those licensed divers whose last dive was more than a year ago. The deepest part of the pool is about 2 meters.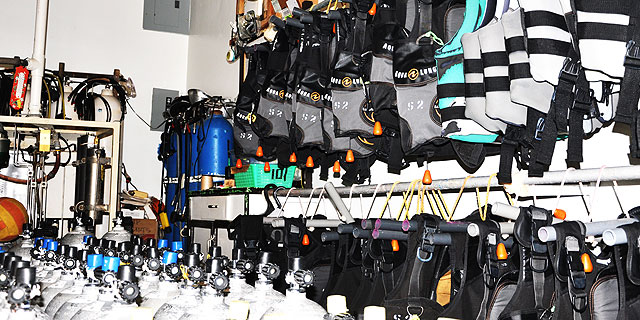 Rental Equipment
Our rental equipments are in good condition and well mainteined by our technician. We also sell them as used equipment at a discounted price.
Diving Instractor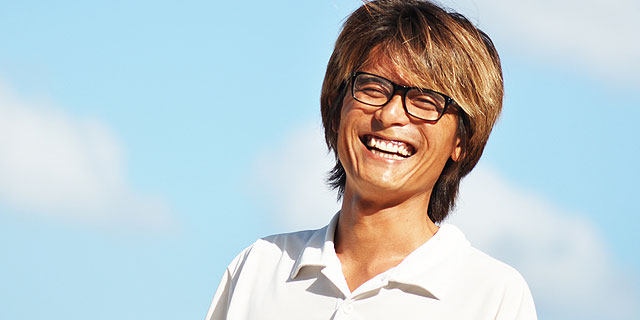 Kentaro Nakamaru
Nationality : Japanese
Diving Experience : more than 20 years
No. of certifications : #113506 (PADI)
He is the manager of S2club Saipan. He has excellent skills in diving, very committed to safety and he doesn't stop learning and improving his skills in diving. Service minded person, kindhearted and very generous !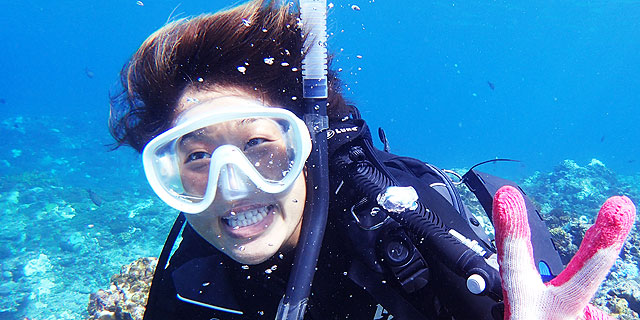 Sunhwa Shin
Nationaity : Korean / Japanese
Diving Experience : more than 8 years.
She is an experienced diver, hardworking, very dedicated, committed to safety and excellent customer service. Never stops in developing and improving her skills in diving. She is fluent in Korean and Japanese language !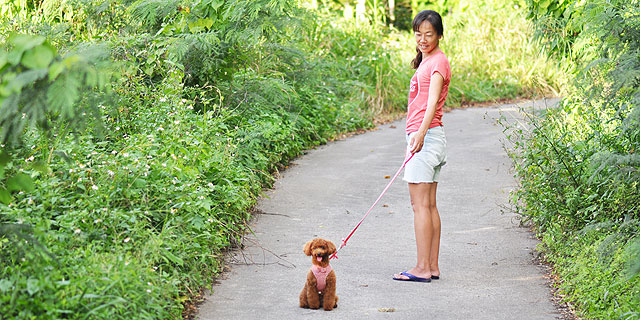 Keiko Kitajima
Nationality : Japanese
Diving Experience : more than 25 years
She has a great cheerful personality ! We are sure that you can enjoy not only under water but also on the land. She committed to safety and excellent customer service.
Any questions or concerns, please let us know !
Our staff will get back to you within 24 hours.