Welcome!
Our shop is located in the Ibaruma Area of Ishigaki island, Okinawa.
Ibaruma Area is in the northern part of the island, about 18miles from the urban area, with lots of nature –  and not as much people.
You can enjoy slow and easy island time on land and in the water.
For more information, click on the links (pictures) below!
Courses
Sea Information
Price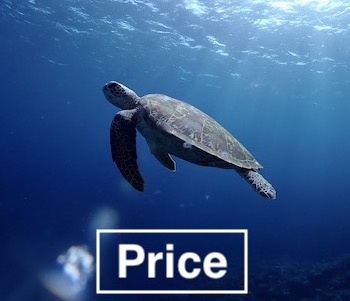 Online Reservation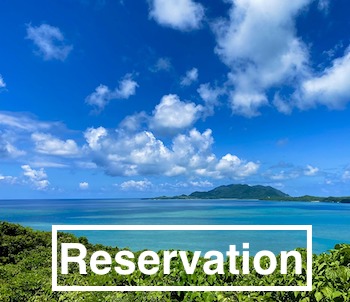 Our online reservation form is in Japanese, so if you have trouble entering the form please contact us by Email or call us at 0980-87-0991.
If you have LINE, you can contact us from LINE!!  click the button below to add us as your friend.